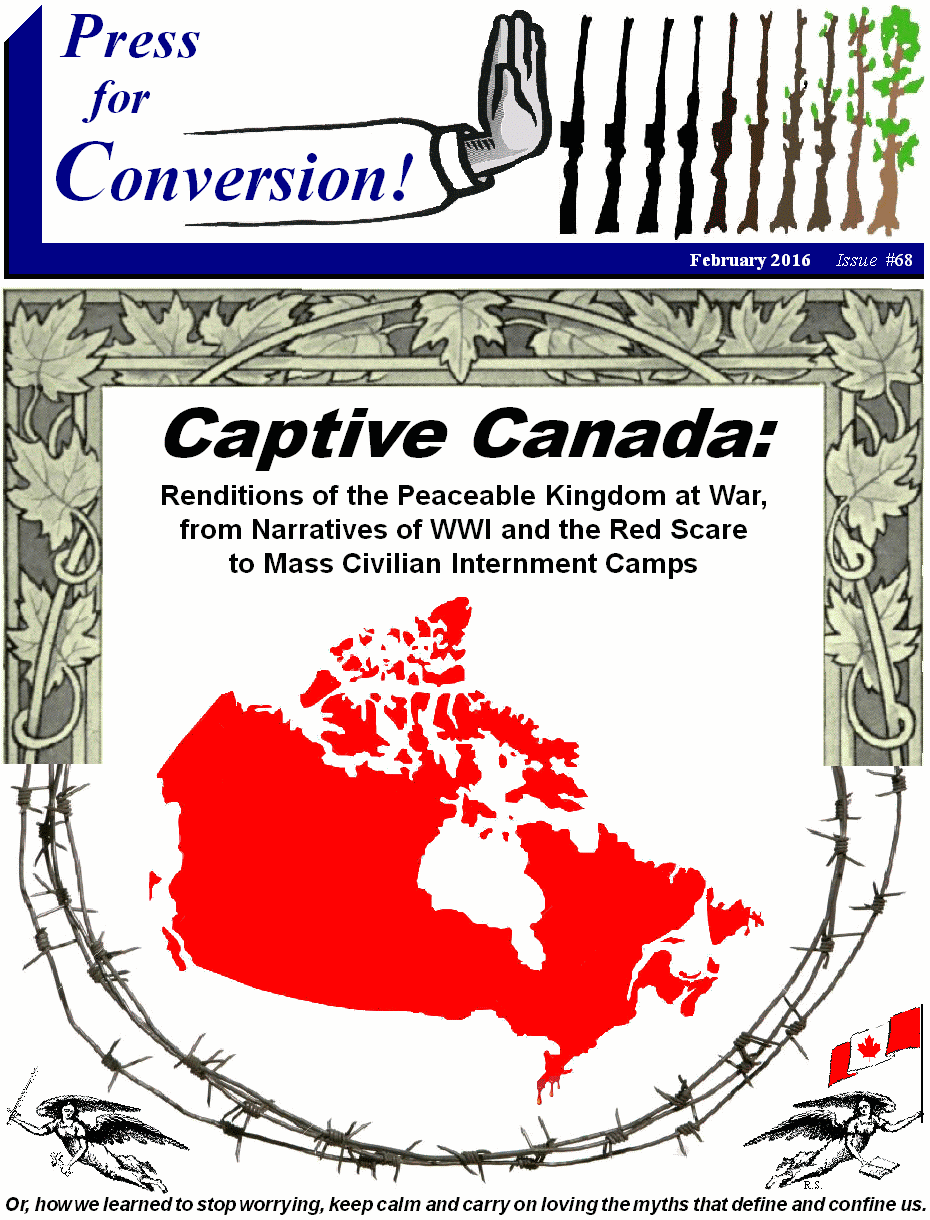 This article was written for and first published in

Captive Canada:
Renditions of the Peaceable Kingdom at War,
from Narratives of WWI and the Red Scare to the Mass Internment of Civilians

Issue #68 of Press for Conversion (Spring 2016), pp.27.

Press for Conversion! is the magazine of the Coalition to Oppose the Arms Trade (COAT).
Please subscribe, order a copy &/or donate with this coupon, or use the paypal link on our webpage.

If you quote from or use this article, please cite the source above and encourage people to subscribe. Thanks.

Here is the pdf version of this article as it appears in Press for Conversion!
---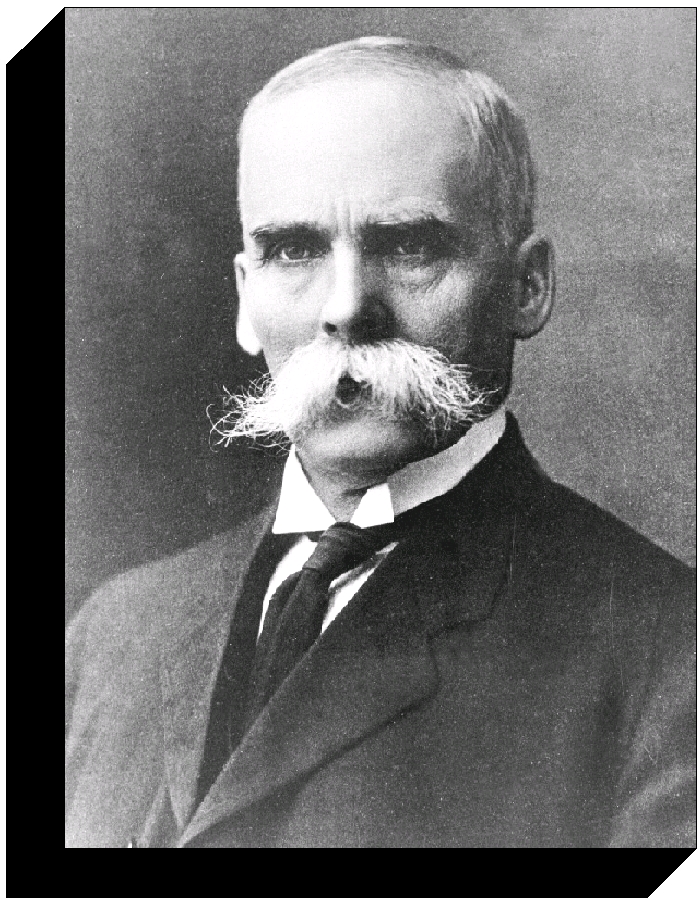 Liberal Advances in Canada's Racist Gatekeeping
By Richard Sanders, Coordinator, Coalition to Oppose the Arms Trade (COAT)
In 1911, Interior Minister Minister Frank Oliver bragged in Parliament that "The immigration policy of Canada"—for which he was responsible—was more "restricted, exclusive, and selective" than during any prior Conservative government.1 Under Oliver's leadership, Canada restricted immigration from eastern Europe and barred almost all Asians and Blacks from entering the country's gates. His 1910 Immigration Act allowed authorities to stop
"the landing in Canada of immigrants belonging to any race deemed unsuited to the climate or requirements of Canada, or of immigrants of any specified class, occupation or character."2
Oliver's blatant racism also made him a good choice to serve as the Liberal government's Superintendent-General of Indian Affairs (1905-1911). In the 1880s, Oliver had used his influence as founder, editor and owner of the daily Edmonton Bulletin, to force the starving Papaschase First Nation off their reserve in what is now south Edmonton.3 Oliver argued that "the land was needed for better men." The Papachase Nation are still trying to get a fair settlement from Canada to repair this injustice.4
References