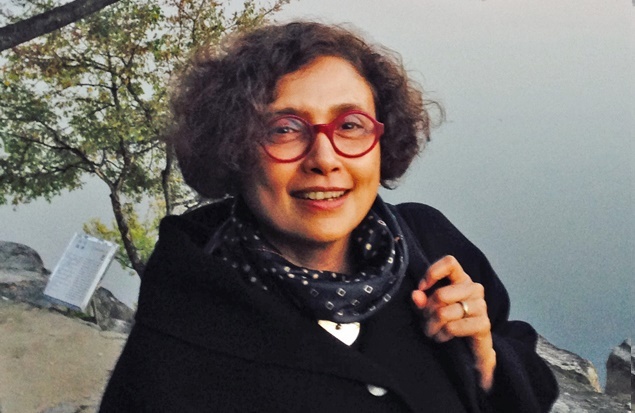 Radhika Desai
"Canada is a state built on illusions: about our benign foreign policy, about our international peace-keeping; about our welcome for immigrants; about our progressive attitudes; not to mention our contribution to defeating fascism.
"Richard Sanders' 'Defunding the Myths and Cults of Cold War Canada' should help dispel all of these and more.
"Painstakingly and thoroughly researched, it shows how Canada has been complicit not only in waging the Cold War as zealously as the United States, complete with support for all of its most notorious coups against progressive governments in the Third World, but also, along side the United Kingdom, collaborating with fascists before the Second World War and encouraging their immigration from across Europe after it.
"Anyone who thinks that Canada's foreign policy should not be influenced by such far right groups should read and digest this and demand a new, genuinely progressive foreign policy."
---
Professor Radhika Desai (Department of Political Studies, University of Manitoba), is the author of Geopolitical Economy: After US Hegemony, Globalization and Empire (2013), Slouching Towards Ayodhya: From Congress to Hindutva in Indian Politics (2004) and Intellectuals and Socialism: 'Social Democrats' and the Labour Party (1994), and the editor of Revitalizing Marxist Theory for Today's Capitalism (2010) and Developmental and Cultural Nationalisms (2009).
She has written many articles in Economic and Political Weekly, New Left Review, Third World Quarterly and serves on numerous editorial boards including: Canadian Political Science Review, E-Social Sciences, Pacific Affairs, Global Faultlines, Research in Political Economy, World Review of Political Economy, International Critical Thought, and Revista de Economía Crítica.