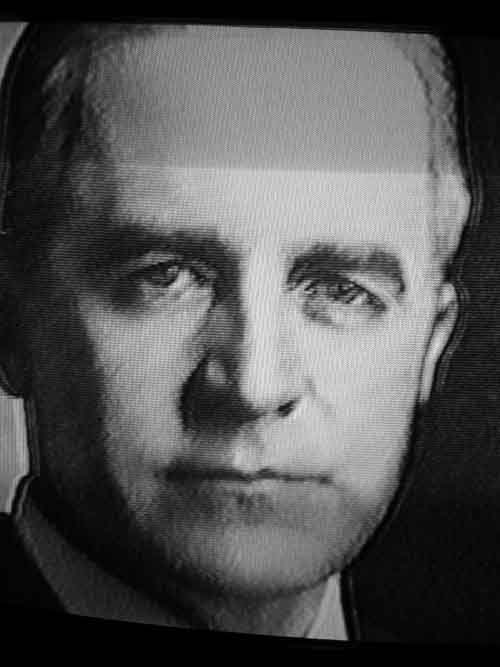 Grayson Mallet-Prevost Murphy
By L. Wolfe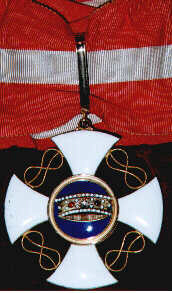 Grayson Mallet-Prevost Murphy ran a leading New York brokerage trading in stocks and international bonds. He was on J.P. Morgan's "preferred client list," was a director of Morgan's Guaranty Trust bank and several Morgan-connected corporations. He and his banking house played an important role in syndicating Morgan loans to fascist Italy, for which he was decorated by Mussolini. [He received the gold "Order of the Crown of Italy," Commander class.]
As early as 1903, President Theodore Roosevelt selected him for secret assignments, including planning U.S. military interventions in the Americas. After WWI, Murphy headed the American Red Cross in Europe, which he used to develop a network of informants in European governments. In the 1920s, he made several "fact-finding'" trips to Europe, with "Wild Bill" Donovan who was later director, Office of Strategic Services. These missions, including meetings with Mussolini prior to his coup, were done at the behest of Morgan and London interests.
In 1919, Murphy was one of 20 elite U.S. officers who met in Paris with the guidance of J.P. Morgan & Co. operatives to found the American Legion. Murphy personally underwrote that operation to the tune of $125,000, and solicited additional funds from allies of Morgan in the industrial and financial community. Murphy was "kingmaker" for the legion's "Royal Family" because the legion still owed him and his friends a great deal of money.
Source: Excerpt from "Franklin Delano Roosevelt vs. the Banks" American Almanac, July 4, 1994.
Editor's Note: Grayson Murphy, a Republican, was also director of the New York Trust Co., another J.P. Morgan bank. He was also the first treasurer of the American Liberty League. Like most of the other founders and key organizers of this extremist group of corporate leaders behind the plot to oust FDR, Murphy had previously been active in the Association Against the Prohibition Amendment.
Source: Press for Conversion! magazine, Issue # 53, "Facing the Corporate Roots of American Fascism," March 2004. Published by the Coalition to Oppose the Arms Trade.
Order a Copy: Order a hard copy of this 54-page issue of Press for Conversion! on the fascist plot to overthrow President F.D.Roosevelt and the corporate leaders who planned and financed this failed coup.