About COAT
About our magazine
Contact COAT
Join our email list
Join us on Facebook
Some Links to
COAT Research, Resources, History
and Actions
Read online back issues of our magazine,
Press for Conversion!
Please Subscribe, Renew, Donate or Order Extra Copies

RSS feed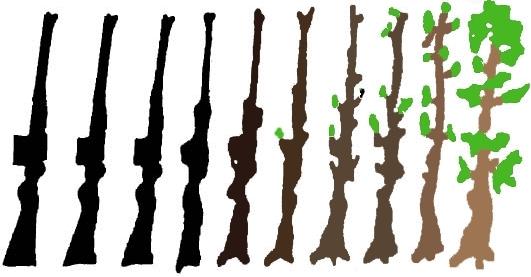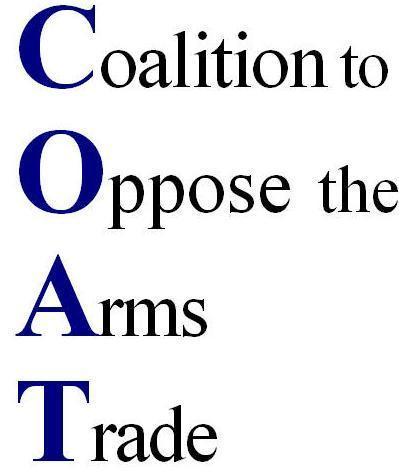 COAT began in 1989 by exposing and opposing ARMX, Canada's largest weapons bazaar. (Early history.) Our first campaign led to Ottawa City Council's 20-year ban on hosting arms bazaars on municipal property.
For more than two decades, COAT has published Press for Conversion! magazine, which for its first ten years focused on the economic conversion of military industries and bases to socially-useful, sustainable civilian use. Since 2000, the magazine has focused on a wide range of anti-war issues.
COAT has also organized peaceful rallies, marches, vigils, conferences and campaigns to oppose the arms trade, militarised air shows, and the role played by Canadian governments and NGOs in aiding US-led "humanitarian" wars and regime changes.
UPCOMING ISSUE COMING OUT SOON!
This 56-page issue of Press for Conversion!
combines history, anthropology, psychology, criminology,
political science, religious studies and literary criticism.

February 2016 Issue # 68
Captive Canada:
Renditions of the Peaceable Kingdom at War,
from Narratives of WWI and the Red Scare
to Mass Civilian Internment Camps

The Canada Syndrome, a Captivating Mass Psychosis

War Mania, Mass Hysteria and Moral Panics:
Rendered Captive by Barbed Wire and Maple Leaves

Empire & Sons:

From Maj.Gen.

Sir William Otter, to the NDP & the Waffle

From Frying Pan to Fire:

One Captivation after Another
Genocidal Precedents for Concentration Camps

The Occupation(al) Psychosis of Empire-Building Missionaries

Religious Guardians of the Peaceable Kingdom:


Winnipeg's Key Social-Gospel Gatekeepers of Canada West

Liberal Advances in Canada's Racist Lawmaking

Crushing Rebels, Radicals and Reds:


The Bunker Mentality, All in the Woodsworth Family Tradition

The Next Generation:

Charles Woodsworth

, Our Man in Saigon

Why the Social Gospel turned a Blind Eye to Mass Internment

Canadian antiSemites, antiReds and the Internment of Trotsky

The Russian Revolution of 1905-1907

The Racist UltraRight Roots of Tory AntiSemitism

From Czarist Pogroms to Canadian Prison Camps

A Century of Ukrainian Canadian Internment

Glorifying Ukrainian-Canadian Veterans of OUN/UPA Terrorism

Waffen SS Galician Division Revered by Canada's Ukrainian Right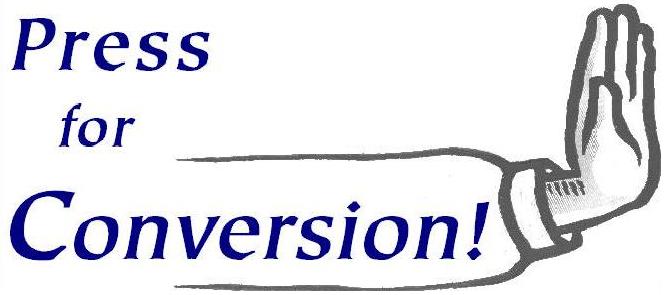 There are more than a dozen years of COAT's anti-war magazines online!
Click here to read Back Issues of
Press for Conversion! Use this COUPON to subscribe, renew, donate or order extra copies by mail, or...
... you can use PayPal to transfer funds online ==>

Free sample:
If you're in Canada (and haven't received a free copy from us in the past),
we'll mail you a free sample copy of our next issue.
Just email us your name, address and postal code in Canada.
We hope you'll want to subscribe and/or donate! Thanks!