"Sanders' important research helps to illuminate the shameful support of the Canadian government for Eastern European pro-Nazi emigrés as part of its zealous support for the Cold War crusade against the Soviet Union.
"Sanders makes an important connection between the Cold War period and the present through the figure of Deputy Prime Minister Chrystia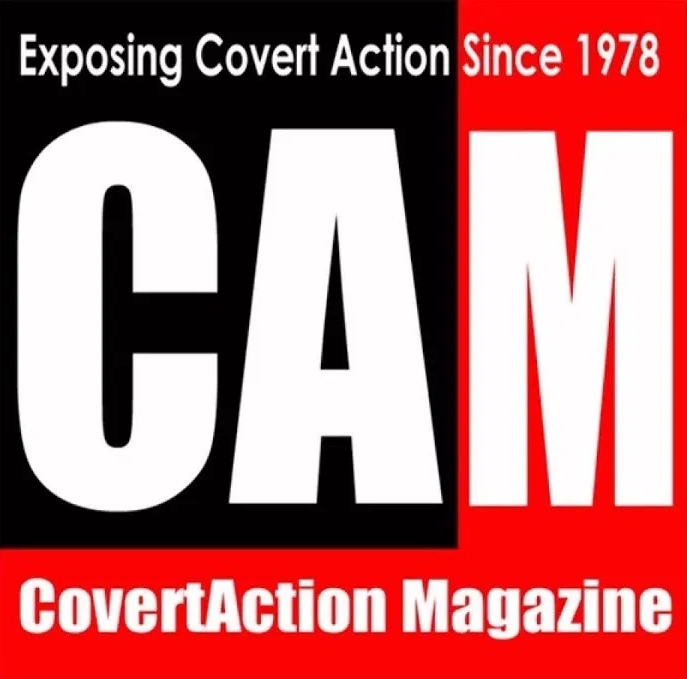 Freeland, by pointing out that her journalism career began with work for some of the very same far-right, Edmonton-based Ukrainian publications in which her Nazi news propagandist grandfather had also been deeply involved.
"This piece and others by Sanders are very valuable in debunking various nationalist mythologies that exist about Canada and its supposed role as a peace-maker in the world."