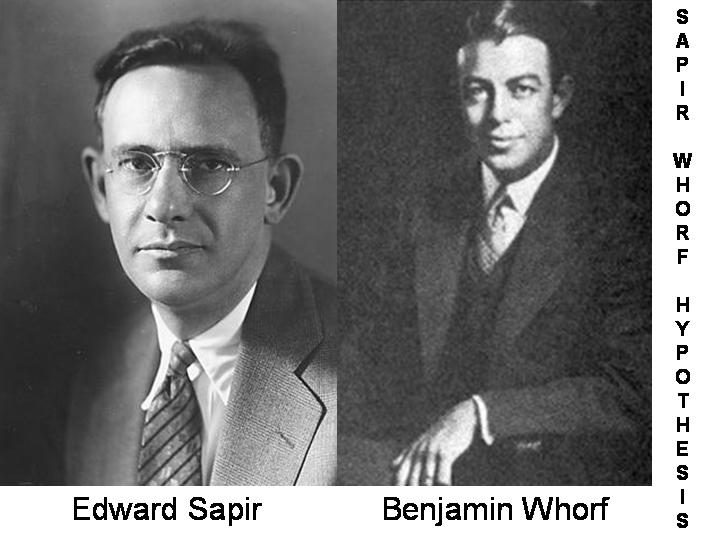 Modern scholars understand this as well. In cultural anthropology, we have the
Sapir-Whorf Hypothesis which basically says that our language shapes cognition, that words subconsciously force us into certain ways of perceiving and thinking about the world.
For example. Letís look at a word that is at the centre of our debate
---
Slideshow: "CANSEC 2009: Fuelling wars around the world"
Learn more about the campaign against CANSEC