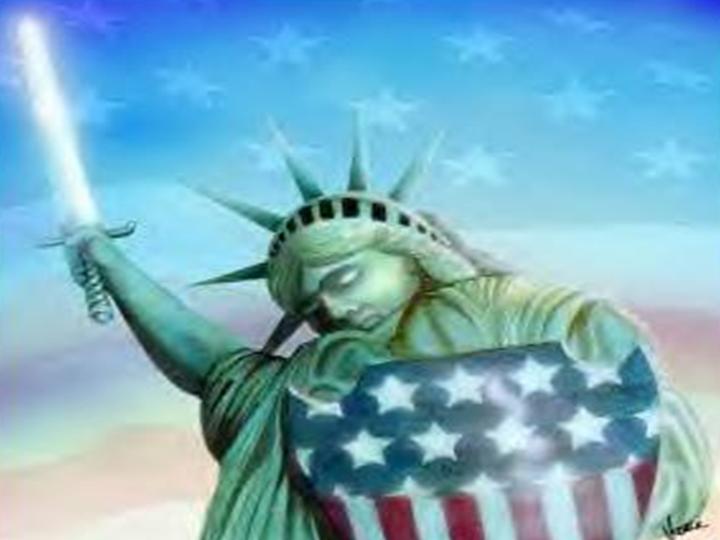 The war fighter's most effective
offensive posture requires use of the best defensive shield.
Martin Broek and Frank Slijper in "Theatre Missile Defence: First steps towards global missile defence" have explained that:
"To win the war, you must have not
only the best offensive systems, but also the best defensive ones."
So, on the one hand, the military's so-called "defensive" equipment protects their ability to wage war with offensive weaponry.
---
Slideshow: "CANSEC 2009: Fuelling wars around the world"
Learn more about the campaign against CANSEC