Canada,
a Force for Peace, Not!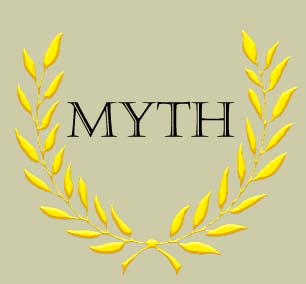 Some COAT articles debunking Canada's #1 national myth


Join our email list
Click above to receive occasional
email updates about COAT's work.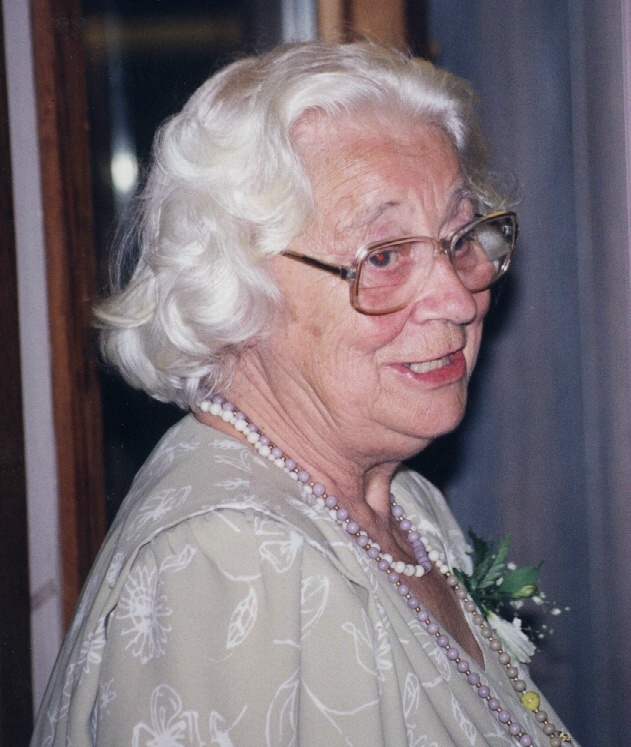 Sylvia
Sanders
Memorial
Website

Sylvia was involved in many peace groups since the early 1950s and was an active volunteer in COAT from its formation in 1989 until her death in 2007.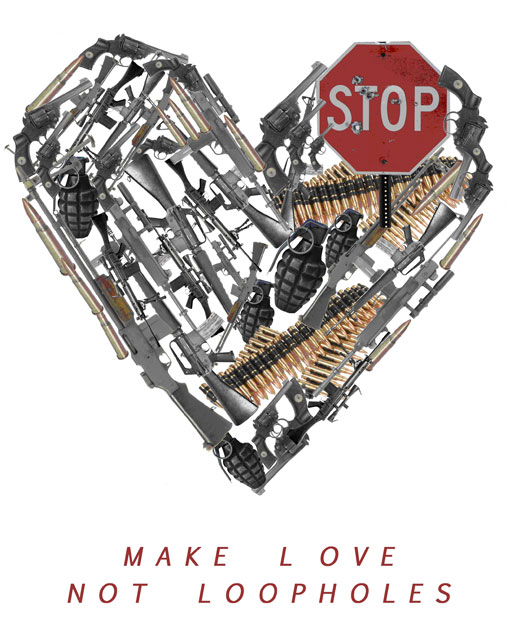 Arms Trade Treaty
Sadly, the UN's much-heralded Arms Trade Treaty (ATT) is not what it appears. Why are the world's biggest weapons-exporting governments also the biggest supporters and funders of the ATT? Many of the world's largest mainstream peace, human rights and development groups are also supporting it.

What's up?