Notes:
* CPP's investment in Wal-Mart included $36 million in subsidiary Wal-Mart de Mexico SAB de CV in 2016 and $4 million in 2017.
** CPP's investment in Nestle in 2016 and 2017 included $2 million in subsidiary, Nestle Malaysia Bhd.
*** CPP's investment was in Citibank's parent company, Citigroup

Sources:
(1) CPP Investments data comes form the Canada Pension Plan Investment Board
Foreign Public Equity Holding as of March 31, 2016 (Data released May 2016)
Canadian Public Equity Holding as of March 31, 2016 (Data released May 2016)
Foreign Public Equity Holdings as of March 31, 2017 (Data released May 2017)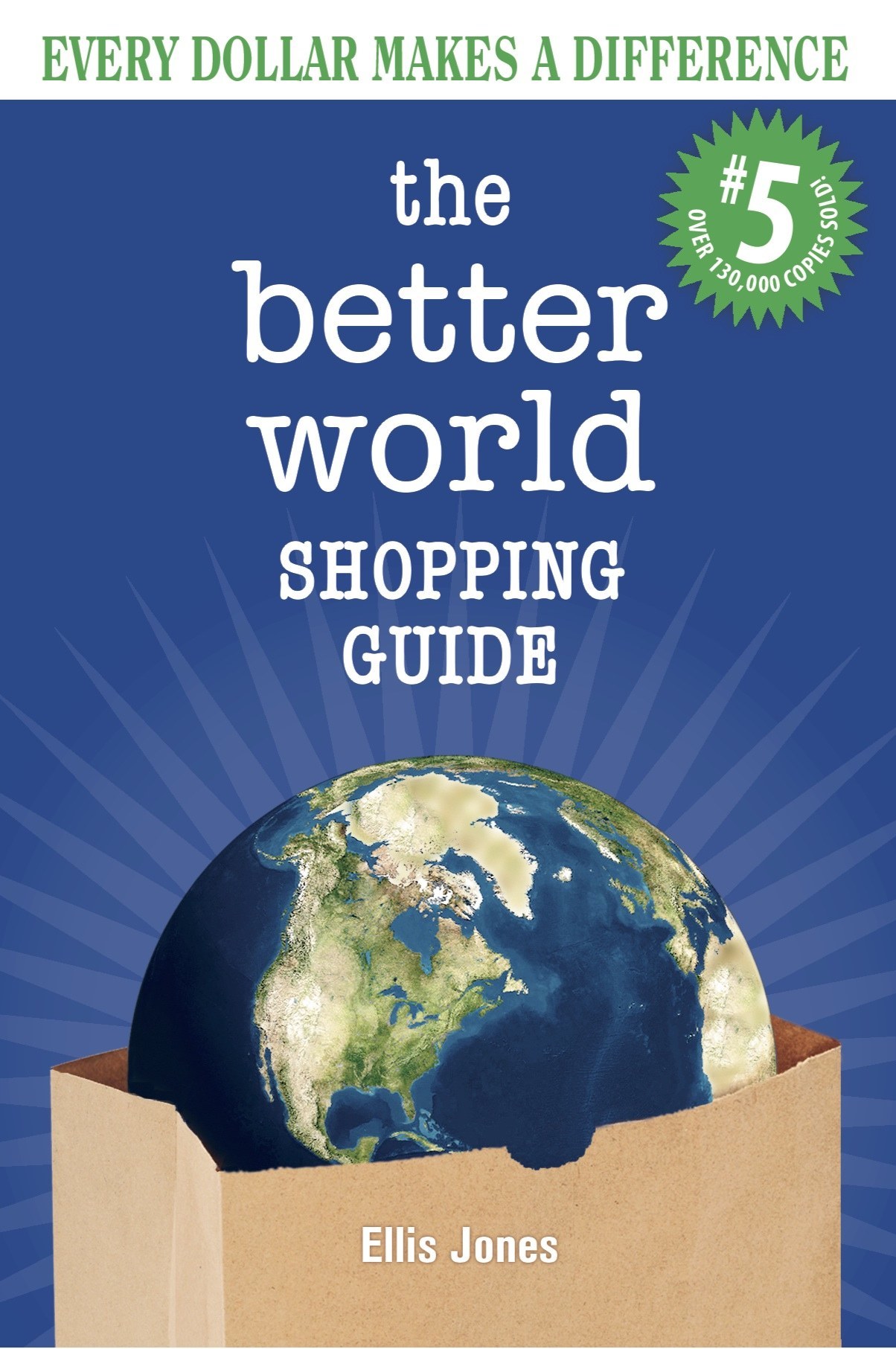 (2) The list of "The World's Worst Companies" comes from BETTER WORLD SHOPPER. This source has been ranking consumer-product companies for 20 years using the following five key issues:
THE ENVIRONMENT: global warming, rainforest destruction, pollution, recycling, renewable energy, greenwashing, toxic waste, eco-innovations, illegal dumping, sustainable farming.

HUMAN RIGHTS: sweatshops, 3rd world community exploitation, international health issues, divestment, child labor, code of conduct.

ANIMAL PROTECTION: factory farming, animal testing, humane treatment,wild animal habitat.

COMMUNITY INVOLVEMENT: family farms, local business support, volunteer efforts, sustainable growth, philanthropic donations, nonprofit alliances, establishing foundations.

SOCIAL JUSTICE : health & safety records, fair wages, union busting efforts, fatalities, discrimination based on: race, gender, age, ability, religion, sexuality, ethnicity.
---
Other COAT Tables about the CPP

Here are some Coalition to Oppose the Arms Trade (COAT) tables detailing CPP investments in 2017:

* $1.4 Billion in 41 of the World's Top-100 War Industries

* $451 Million in 14 Nuclear-Weapons Producers

* $495 Million in 14 F35-Warplane Contractors

* Top Mining ($980 Million), Oil ($1.4 Billion), & Tobacco ($1.7 Billion) Companies

COAT tables on CPP's 2016 investments:

* $11 Billion in banks making US$313 billion available to 26 nuclear-bomb makers

* $5.5 Billion in firms supporting Israeli Apartheid

* $6.8 Billion in banks making US$18.7 Billion available to 7 cluster-bomb makers.