Click to read the contents of this magazine online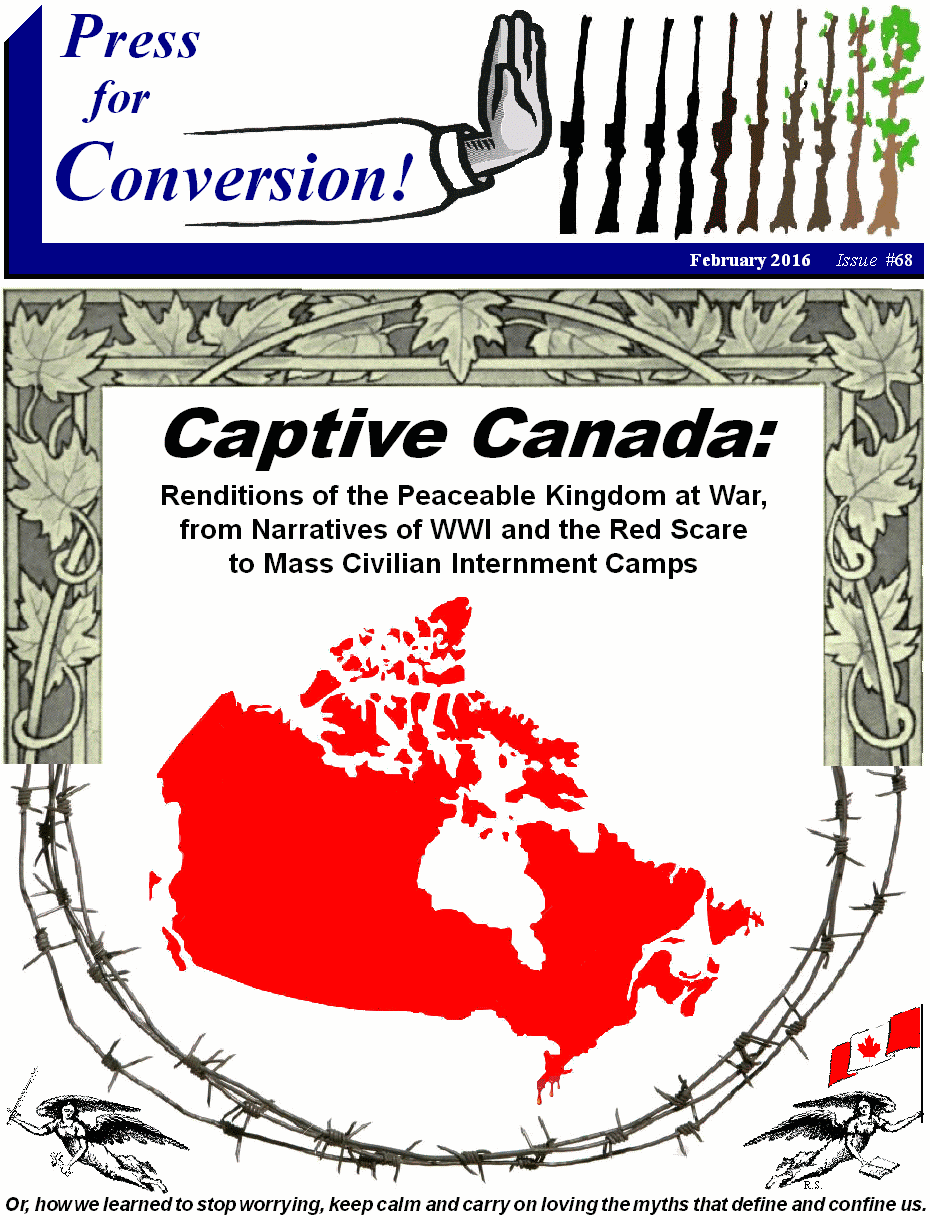 Captive Canada
Renditions of the
Peaceable Kingdom at War,
from Narratives of WWI
and the Red Scare to the
Mass Internment of Civilians

(Or, how we learned to stop worrying,
keep calm and carry on loving the
myths that define and confine us.)

Read the introductory article:
"The Canada Syndrome,
a Captivating Mass Psychosis"


Click to read the contents of this magazine online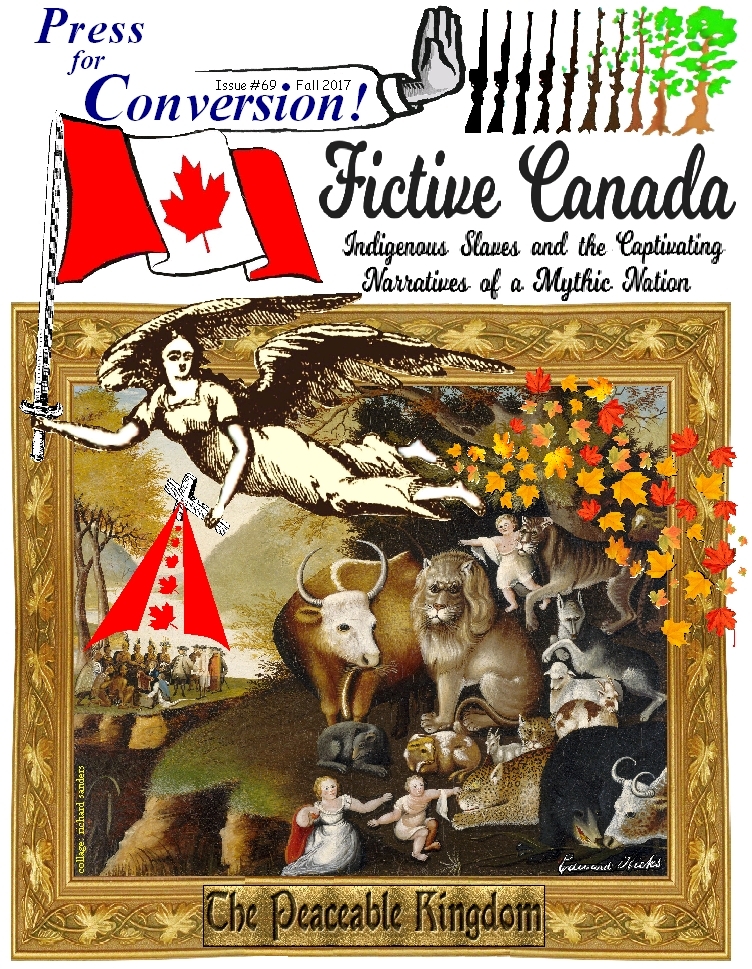 Fictive Canada
Indigenous Slaves
and the Captivating Narratives
of a Mythic Nation


Read the introductory article:
"True Crime Stories and
the Politics of Literary Escapism:
Canada as a Fiction in the
Imperial Genre"

Watch the COAT website
for news about....
---

(2) a upcoming, online petition to:

(a) Expose Canada's ongoing, Cold-War
alliance with fascist-rooted groups, and

(b) Defund those groups which still
glorify their Nazi-collaborating heroes.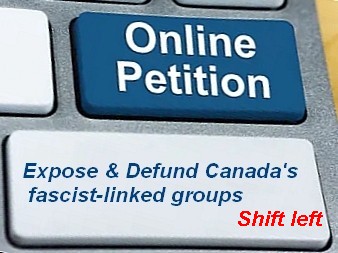 ...

Coming
SOON
to a
screen
near
you!
...