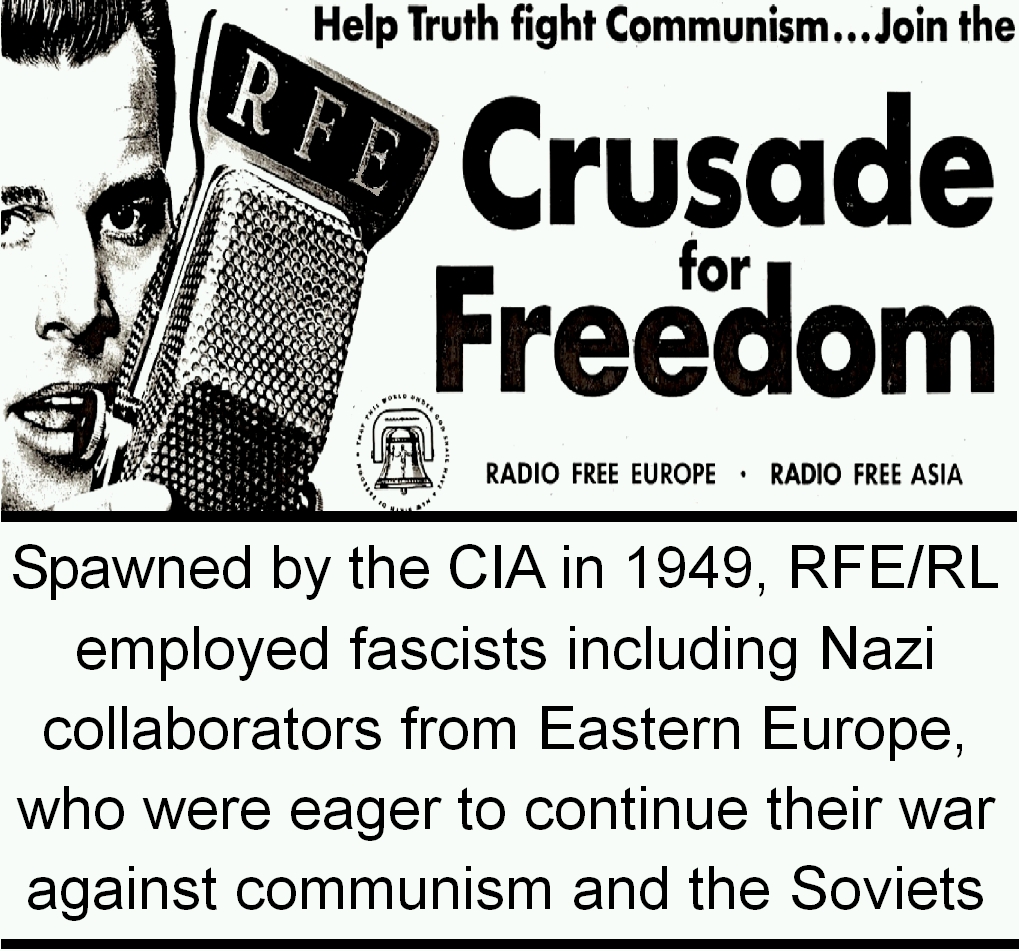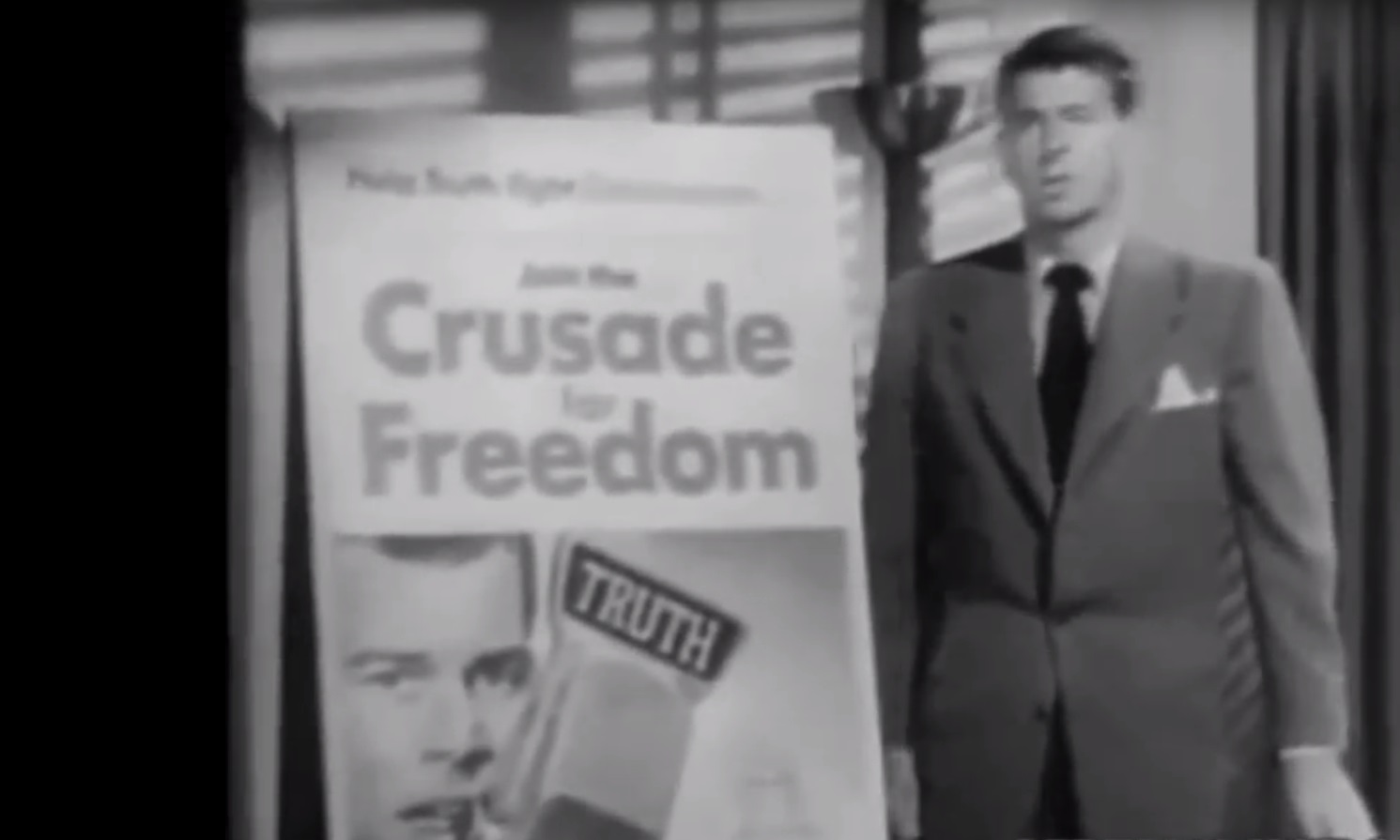 B-movie actor Ronald Reagan was the CIA's frontman
for its "Crusade for Freedom" throughout the 1950s.
While the state-owned VOA has always broadcast globally, the RFE targeted people in communist Eastern Europe, and RL focused it psychological warfare against Soviet citizens. RL's original name was, quite aptly, "Radio Liberation from Bolshevism." After some controversy this was changed in 1963. Former RFE/RL president Sig Mickelson explained why, saying the network's organisers "seemed unaware that 'Bolshevism' had been Hitler's favorite term of disparagement for the Soviet Union."3 As US media professor Christopher Simpson pointed out:
The Soviet government lost no time in pointing out the rhetorical similarity between Radio Liberation's broadcasts and those of the Nazis as well as the fact that a number of easily identified Nazi collaborators were working for the station.4
Using the word "Bolshevism, a term favored by Nazi propagandists in the Ukraine ... turned into an embarrassment." RFE/RL was "eventually forced to ban the use of the term Bolshevism in their news broadcasts because of its unmistakable association with Nazi propaganda in the minds of European[s]."5
This change did not stop the far-right CIA front group running RFE/RL from using other forms of vilification used by the Nazis. Its biggest propaganda campaign in the 1950s, "Crusade for Freedom," employed Ronald Reagan as its spokesman. With slogans like "Help truth fight communism" and "This world under God shall have a new birth of freedom" they used every dirty trick in the CIA toolkit. This global "Crusade" was the brainchild of Frank Gardiner Wisner, the CIA's Chief of Covert Action. By 1951, Wisner was in charge of all of the Agency's clandestine operations worldwide.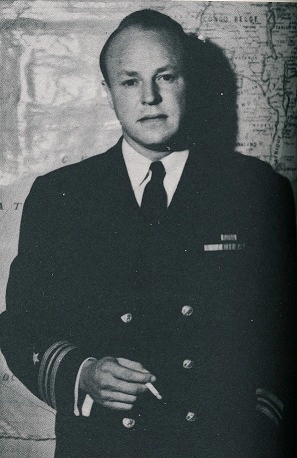 Frank Wisner
Chief of Covert Action, CIA,
called his global propaganda machine "The Mighty Wurlitzer"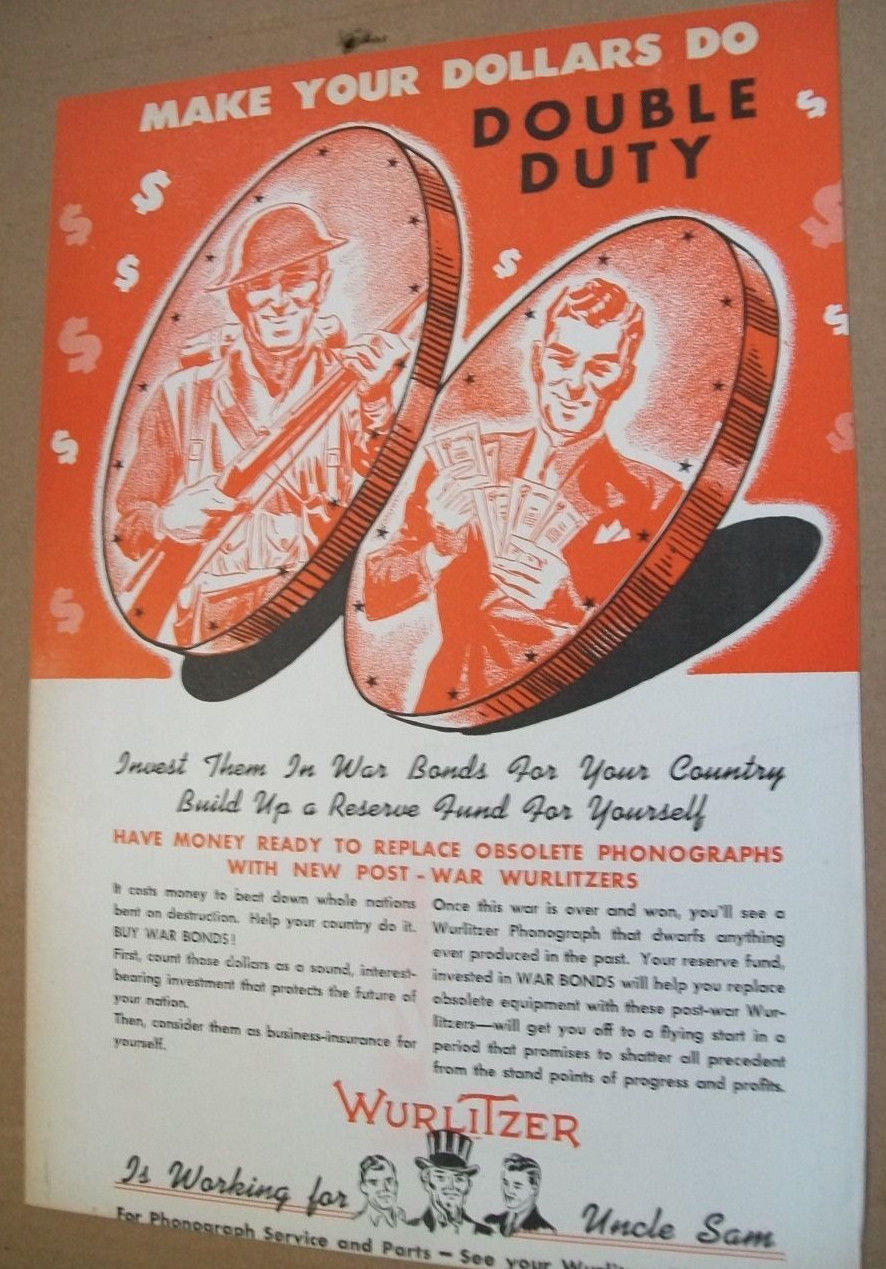 During WWII, Wisner had worked for the CIA's precursor, the Office of Strategic Services, and headed its secret operations in the Balkans. This led to his Cold War duties for the CIA, which included:
(1) Recruiting Nazis and their fascist East European allies to continue their war against communism through new careers within the CIA,
(2) Creating the CIA's vast RFE/RL propaganda network, and
(3) Leading "Project Mockingbird," a CIA effort that co-opted reporters and editors to spread right-wing disinformation through many global mass-media outlets.6 Referring to these assets as "The Mighty Wurlitzer,"7 Wisner targeted nonstop CIA propaganda at the Allies' strongest WWII partner, and biggest Cold War enemy, ie., the USSR.

RFE/RL has always aided the careers of select journalists. For example, in 1990, as the USSR's destruction neared, a young Chrystia Freeland (now deputy PM), and former RFE/RL employee David Marples (now a University of Alberta professor), interviewed a founder of Rukh, Ukraine's separatist movement. Freeland, then an exchange student meddling in Ukraine's Soviet elections, had this RFE/RL interview published in Ukrainian Weekly. This US paper has run thousands of RFE/RL stories and promoted UkrainianWaffen SS vets as war heroes. Later, RFE/RL printed the Freeland/Marples piece in one of its journals and one of its books. (See also.)
By about 1990, Hungarian-born, US billionaire George Soros was funding Ukrainian dissidents. Seeking advice on this operation, Soros consulted Canada's Chrystia Freeland in Kiev, taking advantage of her extensive knowledge of, and involvement in, the Soviet Ukraine's separatist movement. (Thus began their decades-long collaboration.)
Freeland's transition from far-right, Ukrainian nationalist publications into the Kremlin-bashing mass media, was eased by support for her antiSoviet journalism from RFE/RL. Then, after her meteoric rise through the right-wing corporate press during the 1990s and 2000s, Freeland was recruited into Liberal Party politics by Justin Trudeau.
She was elected in 2013, just in time to support the violent "Euromaidan revolution" which overthrew Ukraine's elected antiNATO/proRussia government. That coup empowered a regime "riddled with explicit anti-semites and self-proclaimed neo-Nazis."8. Ten years earlier, Soros had also helped fund Ukraine's 2004 "Orange-Revolution" coup that empowered a corrupt, proNATO/antiRussia government.

Now financed by private sources, most notably George Soros' Open Society Foundations, RFE/RL propaganda continues to champion US government policies and corporate interests. With 600+ employees and an annual budget of US$124 million, the RFE/RL now broadcasts in 26 languages and says it reaches an audience of 34 million/week.9 While the RFE/RL's Cold War propaganda made frequent reference to the "Free World" and the so-called "Subjugated" or "Captive Nations" of the USSR, these phrases have been replaced by the Soros Foundations mantras about "Open Societies" and "Unfree Societies." But now that America's new Cold War with Russia has taken hold, the main target of US/NATO propaganda still remains Moscow's Kremlin.
Because of their meddling in civil society and elections, the Soros-funded foundations have faced censure in Serbia, Macedonia and Turkey. Soros Foundations have been banned in Hungary and Russia. In 2015, Russia's Office of the Prosecutor General called these Soros groups "a threat to the foundations of the constitutional system of the Russian Federation and the security of the state."10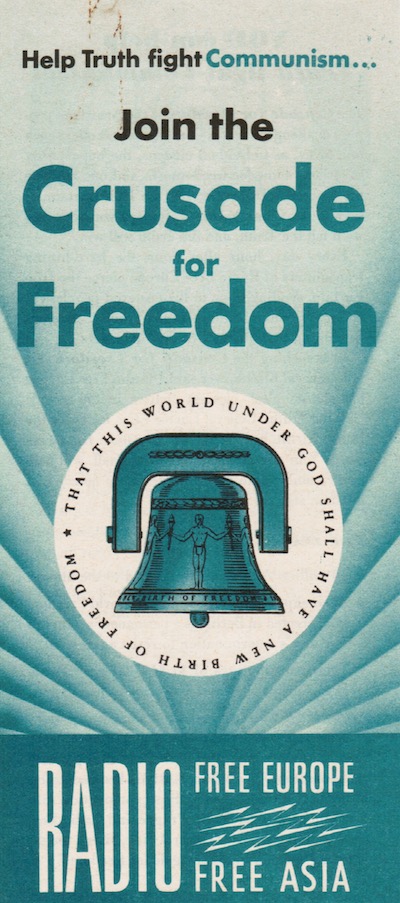 References and notes

1. 2019 Congressional Budget Justification, Broadcasting Board of Governors, p.21. http://bit.ly/VOA-2019
2. History, RFE/RL website http://bit.ly/RFE-RLvsReds
3. Christopher Simpson, Blowback: America's Recruitment of Nazis and its Destructive Impact on our Domestic and Foreign Policy, 1988, p.133. http://bit.ly/RFE-RL
4. Ibid.
5. Ibid.
6. Ibid., pp.8-10.
For more, see also:
Carl Bernstein, "The CIA and the Media," Rolling Stone Magazine, Oct. 20, 1977. http://bit.ly/CIA-media
Deborah Davis, Katharine the Great: Katharine Graham and The Washington Post, 1979.
Hugh Wilford, The Mighty Wurlitzer: How the CIA Played America, 2008. http://bit.ly/CIA-Wurl
7. Wurlitzer, a US firm created by a German immigrant in 1856, began by selling wind instruments to US military bands. It later built mechanised music machines like orchestrions, nickelodeons and juke boxes.
8. "George Soros 'Puppet Master' behind Ukrainian Regime, Trails of Corruption Revealed," Mint Press, June 15, 2015. http://bit.ly/SorosMint
9. RFE/RL website, "About Us" http://pressroom.rferl.org/about-us
10. Jennifer Ablan, "Russia bans George Soros foundation as state security 'threat,'" Reuters, Nov. 30, 2015. http://bit.ly/BanSoros